As a community organizer and former politician, I've mentored disadvantaged communities to get involved for over 20 years. But, with today's challenges, showing up is harder and harder. Especially when we haven't been showing up for ourselves.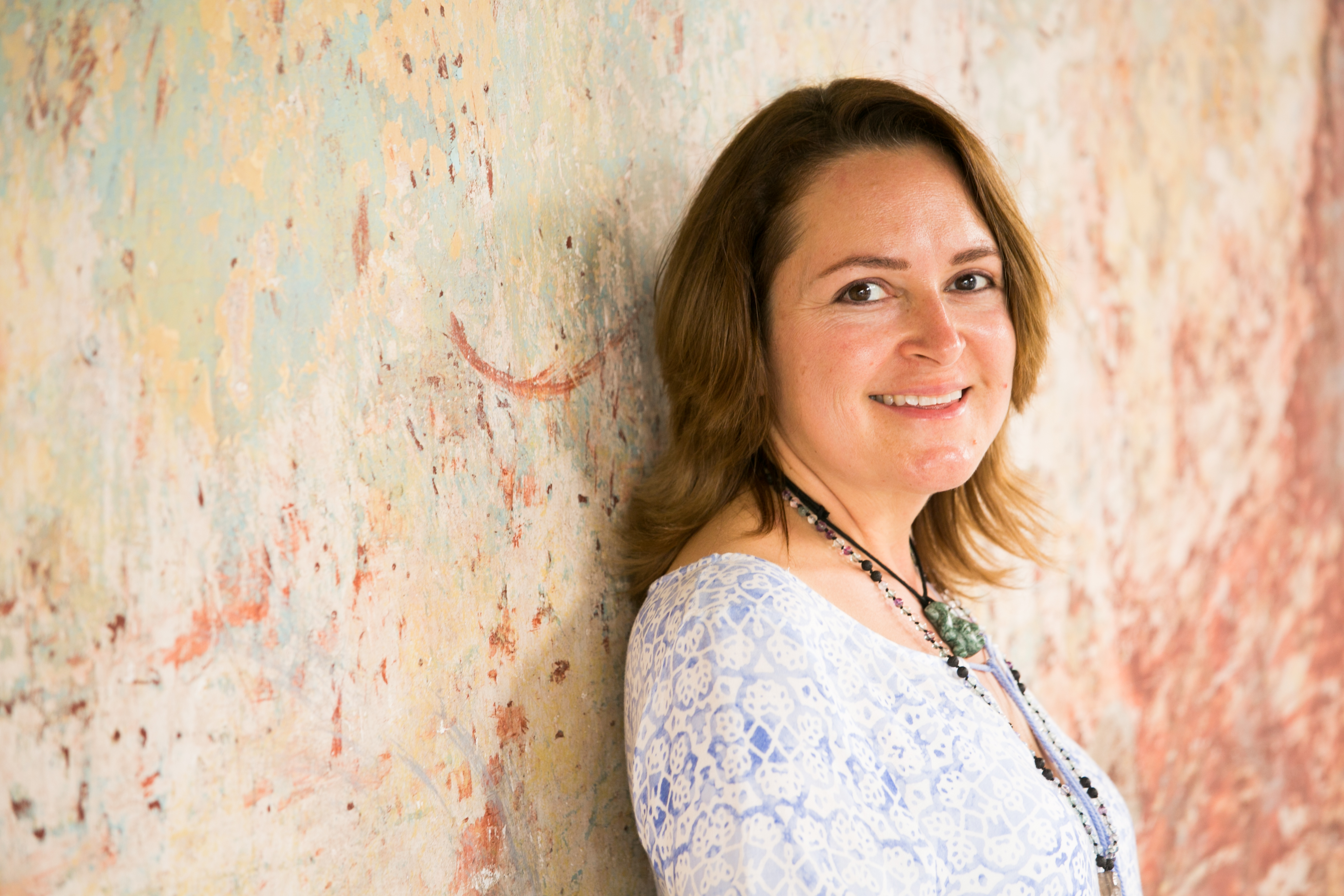 My name is Ixchel Tiffany Renée. There was a time I was significantly overweight, depressed and stuck. I covered my mirrors so I didn't have to see myself. It cost me years of turning down invitations and missing out on the dance in life.

But I began making changes, growing my own food and THEN, through Eric Edmeades's brilliant program, something just clicked! I learned how to feed myself, truly nourish myself with WildFit. Now I'm teaching others how to live again too.
The WildFit principles are based on a solid foundation of nutritional science, food psychology and behavioral change: the ideal combination for lasting results.
Enroll below to watch this free Masterclass. Transform Your Relationship to Food.